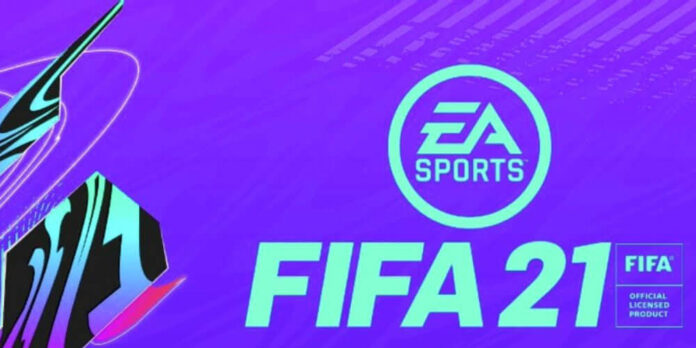 Are you new to the game and wondering how to buy futcoins or how to earn them? This guide provides an answer to your question. For players who wish to get to the peak of their career, assembling a strong team will serve as a valuable weapon.
The bad news however is that certain items don't come cheap and to afford them, you need a huge amount of coins so why not start earning now?
How to Earn FUT Coins Early on FIFA
1. Play and trade early enough
Nobody starts the FIFA Ultimate Team with even a single coin. You need to start earning coins as early as possible. You can always do this by starting to play early enough. If you buy the Ultimate Edition you have a higher chance of earning more than the people who buy the normal edition. This is because the former allows you to play earlier than the later.
You can also increase your chances of playing early by getting an EA subscription. The market changes regularly and once you start playing and trading, you can bag yourself a large number of coins in a few months.
2. Take advantage of the FUT Championship
For most players, FUT Championship is the apex of competitive play in the FIFA Ultimate Team. The program is being re-programmed by EA so that matches are played over a championship period and FUT finals are fixed during the weekend.
These alterations will affect the way and time player cards and other rewards hit the market. The FUT Championship League is an amazing way of exhibiting your skills and it also allows you to earn coins. To make your experience more exciting, utilize the different chemistry styles and position cards available on FUT.
3. Don't forget to sell into the hype
One popular rule for earning FUT Coins is selling into the hype. Follow the trend and sell a player when it is hyped because, during this time, such a player will become very expensive.
Each week, new contents are added to the game and new demands are made regarding the Squad Building Challenges (SBCs). If any player is required to complete an objective on the ABCs, such a player will become scarce and its market value will skyrocket.
For instance, if a particular challenge requires Barcelona players in an 80-rated team, the prices of every player that fits this description will increase. If you have such players in your possession, this will be a perfect time to sell.
4. Buy cards when they are in high supply
There are periods when there is more than enough supply of cards in the transfer market. During this period, the price of such cards will be reduced and you can buy them.
After this period of surplus supply, any card that remains in demand will become expensive again. The mode of operation here is just like in simple economics and if you understand this rhythm, you will be able to earn big.
Conclusion
While buying FUT Coins is one thing, earning them is another thing altogether. FUT Coins is a FIFA currency used in making purchases on the game. Although earning FUT Coins is not easy, putting the tips discussed above into practice will help increase your chances of earning big early in the game.